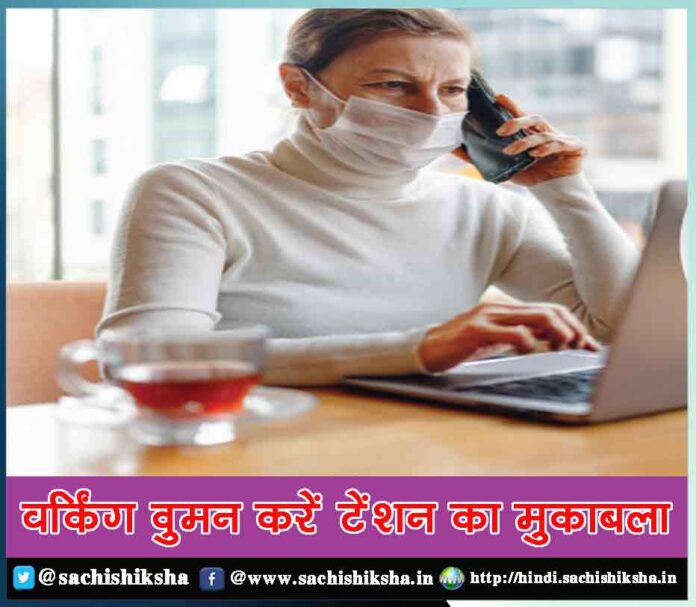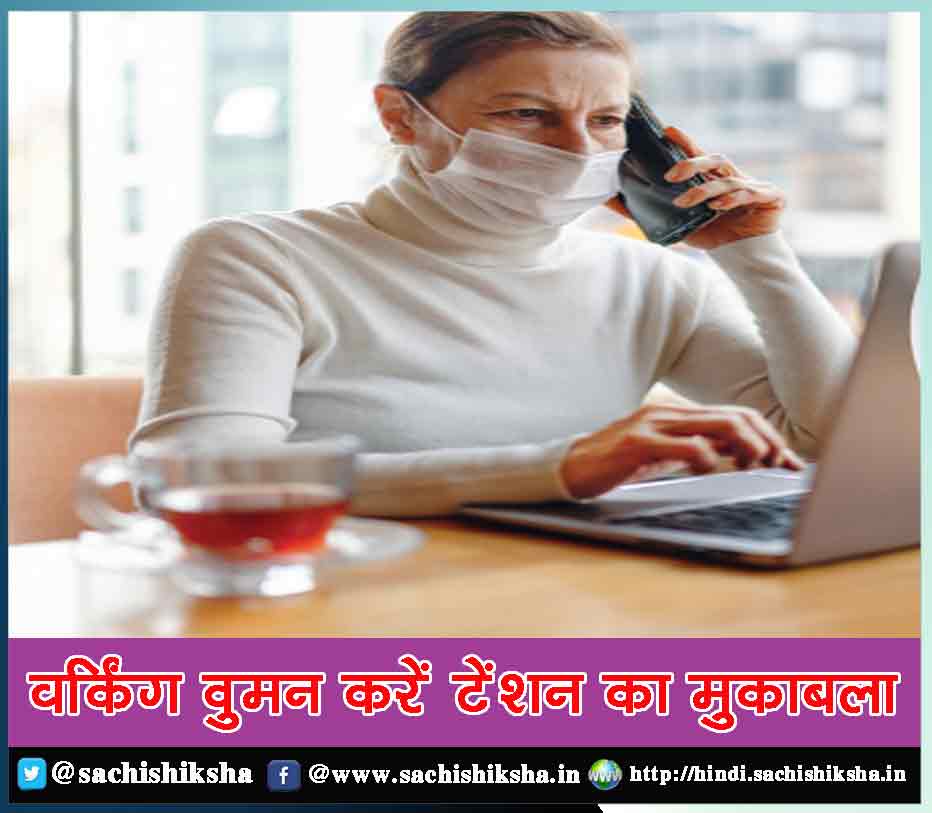 Ingredients
1 medium onion chopped
½ teaspoon each of chopped ginger and garlic
2 green chilies chopped
1 cup fresh green peas
1 medium chopped potato cubes
1 tej patta
2 tablespoons mustard oil
3 cloves
½ teaspoon cumin seeds
1 medium tomato finely chopped
1 pinch asafoetida
¼ teaspoon turmeric powder
½ teaspoon red chili powder
½ teaspoon coriander powder
3 tablespoons chopped coriander leaves
1.5 to 2 cup water or add as required
¼ to ½ teaspoon garam masala powder
2 tablespoons chopped coriander leaves
Method
In a grinder take onions, ginger, garlic and green chilies and blend to a smooth paste without adding any water. Put it aside.
In the same grinder jar grind green peas into coarse paste without adding any water. Keep aside.
Heat mustard oil in a pan till it begins to smoke, lower the flame and add potato cubes and saute till it becomes golden. Keep it aside on a kitchen paper towel.
Add tej patta, cloves and teaspoon cumin seeds to the oil. Let the spices crackle and splutter.
Now add the ground onion paste and saute till oil releases from the sides and the paste becomes lumpy.
Now add finely chopped tomatoes and saute till the tomatoes soften and become mushy.
Then add turmeric powder, red chili powder, coriander powder and asafoetida and give a good stir.
Now add the coarsely ground fresh peas and saute for 2 minutes
Then add chopped coriander leaves. Mix again.
Add water as required, add salt .& stir.
Cover the pan with a lid and simmer for about 10 to 11 minutes on a low to medium flame till the green peas are cooked. In between do check and stir
Oil floats on top when gravy is done.
Add fried potatoes and garam masala & cook for a minute.
Garnish with chopped coriander leaves and lemon wedges.
Serve Matar Nimona hot with roti, poori or steamed rice.
Follow us on Facebook, Twitter, Instagram, and YouTube to get more updates related to Sachi Shiksha – The Famous Spiritual Magazine in India. Also Read Our Hindi and Punjabi Editions.