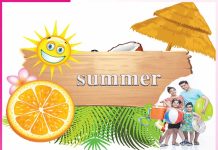 National Memorial Day A memorial is very important to most people and its purpose is to...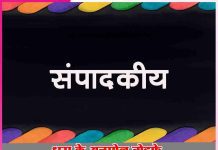 International Labour Day International Labour Day, also known as Workers' Day or May Day, is celebrated...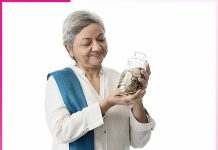 Small Business Start-ups If you have ever worked in technology or are familiar with it, you...
World Homoeopathy Day                                                     World Homoeopathy Day is celebrated each year on 10 April to pay tribute to homoeopathy and its contribution to...
World Earth Day                                                                   The idea of Earth Day was originally born in 1969, when a US Senator of Wisconsin named Gaylord Nelson witnessed the...
Water, the Amrit of Summers Water is a colourless and odourless substance that is essential for the survival of the living beings. It is derived...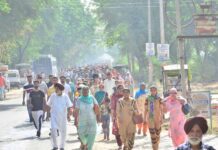 Cosy Colours (Summer Dressing)                                Dressing for winters is easy as clothes and footwear are...
THE ERA OF SUPER APPS The term 'super app' was coined by Blackberry founder Mike Lazaridis...
Pregnancy and Nutrition Pregnancy is a time when most women either have a strong craving for...
Importance of Morning Walk Morning walk refers to the process of exercising by walking early in...
International Mother Language Day Language is more than a means of communication. It is used all...
International Mother's Day Celebrated around the world as a day to honour the mother of the family...
Kele Ki Barfi  If you are yearning for something sweet, let us entice you with two awesome desserts. These desserts will not only be satisfying...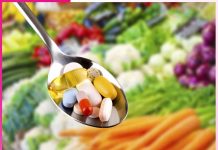 How To Crack An Interview Every year millions of freshers and candidates with years of experience...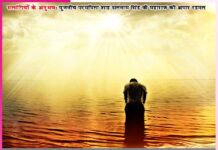 Basics of Stock Market Stock market is the place where investors can buy and sell securities,...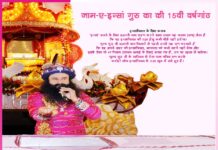 Being a Friend in Need to Your Employees When you're friends with an employee, you must...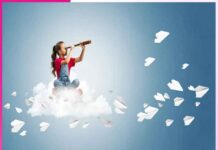 Wissenaire: A fest by IIT Bhubaneswar bring a suitable platform for Youth Wissenaire, East India's largest...
Mobile Phone – Boon or Bane Science has made the life very comfortable for human being....